Detroit, MI Truck Dock Equipment
When you load your products for transportation, you rely on several different types of truck dock equipment. Today, this equipment is more trustworthy than ever, with high-tech features for easy loading.
At American Material Handling, Inc., we carry a complete line of advanced loading dock equipment for Detroit, MI businesses. With forty years of experience, you can trust us to install, service, and repair your equipment.
High-Quality Loading Dock Equipment

We offer a wide variety of truck dock equipment, including: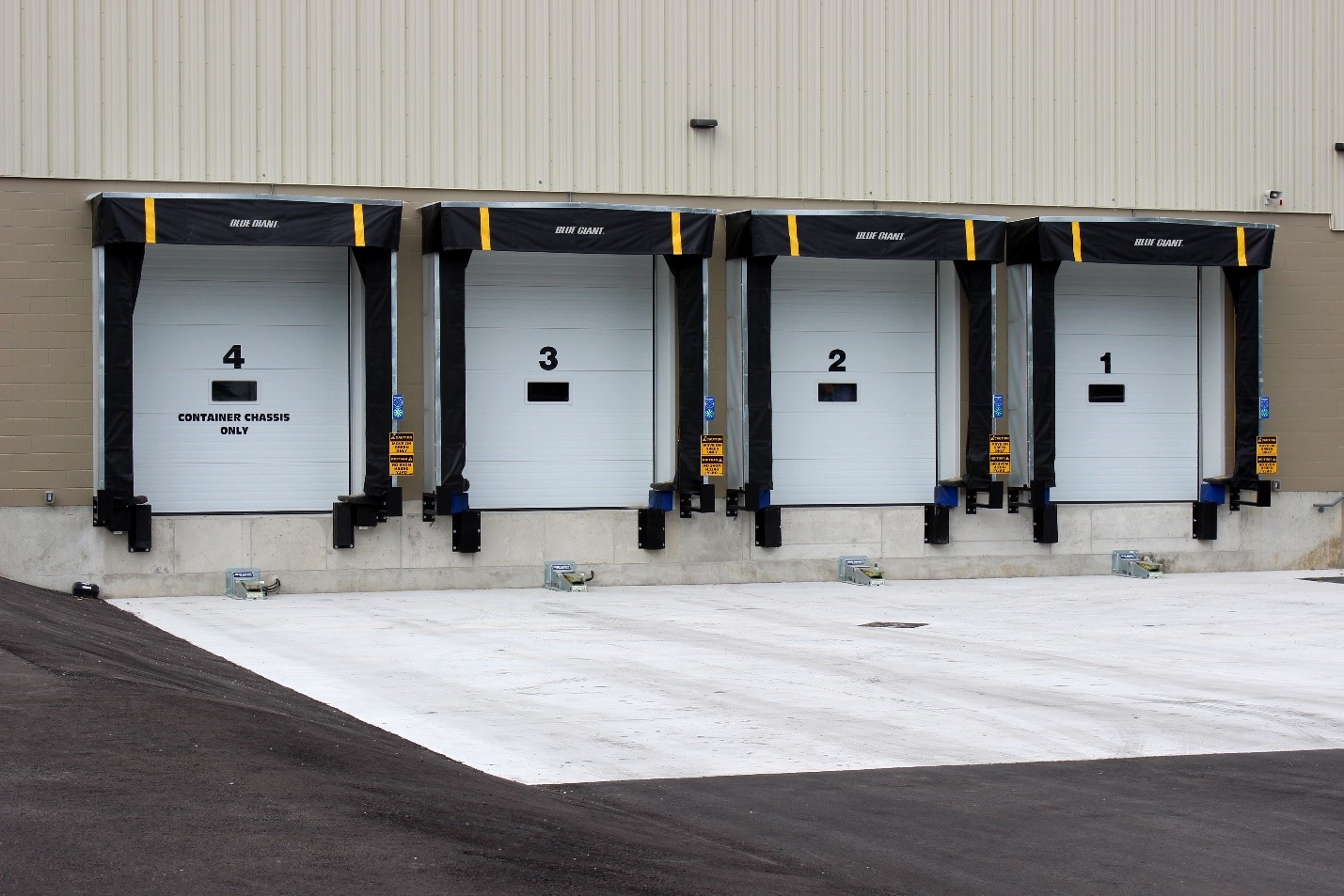 We offer hydraulic, pneumatic, and mechanical varieties of equipment.
In fact, we provide all the products you need to fully equip your loading dock in Detroit, MI. By buying all your equipment from one source, you get the convenience of installing everything you need at once. You also form a relationship with our expert mechanics, who can repair and service your equipment at any time. We keep your equipment in top condition so it can continue to perform properly for years to come.
Experienced, Knowledgeable Staff
By working with us, you can choose from a wide range of truck dock equipment from many different manufacturers, including ISO 9000 companies. This allows you to select the ideal products for your Detroit, MI business.
Founded in 1976, we have many years of experience serving companies like yours. We have a 13,000-square-foot manufacturing facility for in-house engineering and fabrication. We are unique among material-handling companies because we can service and repair any of the equipment we sell, no matter the brand.
We've installed truck loading equipment for a variety of mid- to upper-sized companies, including GM, Ford, Chrysler, and even the federal government.
Call us today at (248) 857-8888 for superior truck dock equipment in Detroit, MI.